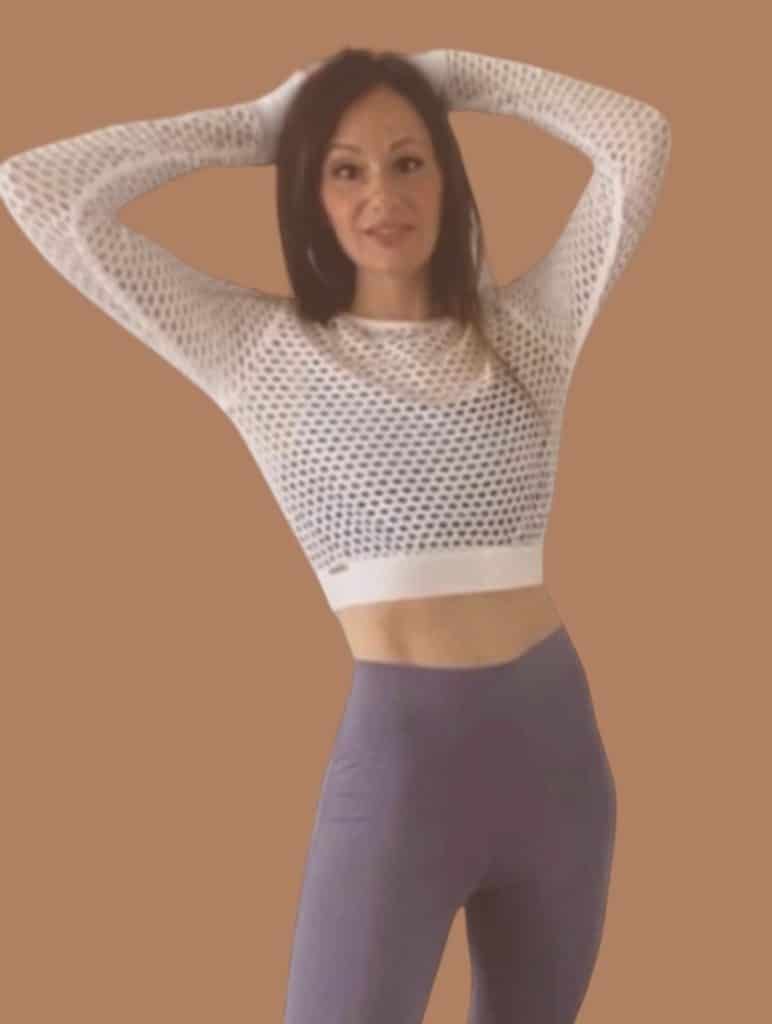 Facing and overcoming difficult times is an inevitable part of life that helps individuals recognize and appreciate its blessings. Yet it doesn't change the fact that some people are dealt a more brutal card than others. It takes great strength and determination to get through the difficult times – toward the light at the end of the tunnel. Anyone who looks at what Rachel Cohen went through would assume that she gave up early on, but that is the farthest from reality.
Rachel didn't always have it easy. She grew up in a big family where she would help to take care of her younger siblings from a very young age. School wasn't any better for her and she spent a lot of her youth being fat-shamed.
Despite facing numerous challenges, Rachel Cohen managed to persevere, obtaining a good education and marrying at 21 but marital bliss wasn't what she experienced. After 15 years of marriage, feeling trapped and unhappy Rachel Cohen made the difficult decision to end the relationship.With her newfound freedom and unwavering love from her three little girls, she took the journey leading her on a path toward a brighter future focusing on building a better life for herself and her daughters.
For one she has started to share her fitness journey on social media. Dubbing herself the Fitness Fanatic, Rachel shares with the viewers just how much hard work, dedication, and sweat it takes to be able to achieve what she has with her body. Currently, she is in the process of training herself for the Next American Ninja Warrior.
Rachel has also recently started a small business with a kindness initiative. One Bracelet at a Time is a platform where people can buy silicone bracelets to wear every day. The word etched across the band 'Kindness Matters' serves as a reminder for them that even the smallest act of kindness can make all the difference.
She has been gaining recognition when it comes to the content she posts on social media, as her following grows organically by the day. With each post, people see the world through her eyes and find joy in the simplest of things – the color, in all the darkness, that charges her journey.
Despite the difficult times that she had to go through, Rachel managed to face each new day with a hopeful outlook on life. She took that hope and made it her strength, which then acted as a driving force behind every decision she made when it came to her health and life. She hopes to ultimately make a difference in the world by offering hope and kindness to those who need it the most.
To know more about Rachel's life, follow her journey on Instagram.